THE PREMIERE PRE-EMPLOYMENT INVESTIGATIVE SERVICE!
Serving businesses nationally since 1982 – Fully Licensed-Bonded & Insured
MOST reports completed within 2-3 working days and entirely FCRA compliant!
CERTIFIED by the Department of Homeland Security as an E-Verify Provider.
OUR background checks are completed in real-time by our OWN researchers.
NO Obsolete databases ever used – Background Checks available on international Candidates as well!
Voice: 800-359-2804 | Email: info@careyconsultants.com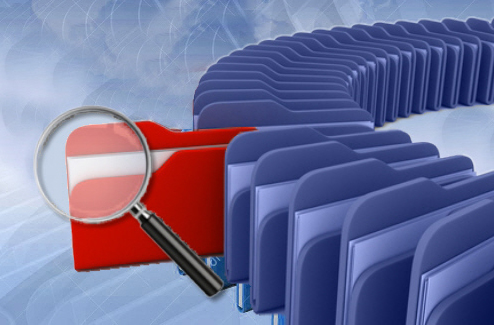 Full Employment Profiles; employment verifications, supervisory/Reference interviews, etc.
Criminal checks; state-local-federal
Driver's license reports
Identify Confirmations
Educational Verifications
Financial Reports
We can package different report types to best facilitate your needs
Volume Discounts Available
Complete web site access and EASY sign up for employers; mobile links available for applicants to fill out our forms.
SECURE YOUR COMPANY
By utilizing Carey Consultants' background checks and employment screening services, you can reduce your exposure to negligent hiring and retention lawsuits. Performing background checks on applicants is one of the most effective tools available to assist you in making correct hiring decisions.
REPORTING OPTIONS:
Reports are provided to you quickly, and in a variety of formats to meet your every need. We're multi-dimensional – we can both receive your requests and deliver your background checks via a multitude of channels: fax, remote software, secure web site and, of course, e-mail. Turnaround time averages 24 – 48 hours
INNOVATIVE SERVICES:
Carey Consultants' newest products include an FCRA-compliant national criminal database search, providing a "best-in-class" historical trace of past addresses, and Sex Offenders Premiere, featuring sex offenders registry searches in 46 states.
Keep it Simple – Complete online services including Voice Recognition forms. Speech to text feature – Your Candidates Easily Fill Out Online Forms 
Services delivered via the Internet through our proprietary software. 

Stay Compliant

– We offer fast turnaround, reliable criminal checks, MVD & driving checks, drug testing and more!

Secure Processes

– 100% encryption. No Setup Fee. No Contracts. No Paperwork. One cost effective price – No surprises.